A BEAUTIFUL PUZZLE – Trump Sees & Hears You Obama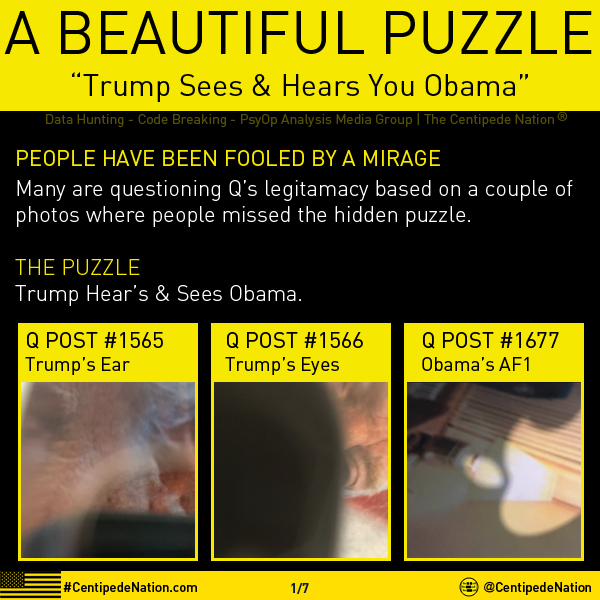 People have been fooled by a mirage
Many are questioning Q's legitamacy based on a couple of photos where people missed the hidden puzzle.
THE PUZZLE
Trump Hear's & Sees Obama.
| Q Post #1565 – Trump's Ear: | Q Post #1566 – Trump's Eyes: | Q Post #1677 – Obama's AF1: |
| --- | --- | --- |
| | | |
Puzzle piece #1
Q first gave us a picture taken of a laptop that had a screenshot of Trump. The first picture Q took was of Trump's ears. Then Q posted another reflection of Trump's eyes. Many thought Q posted a photo he took of Trump in real life. But it was a reflection of a laptop monitor with a screenshot of a Trump stock photo. See?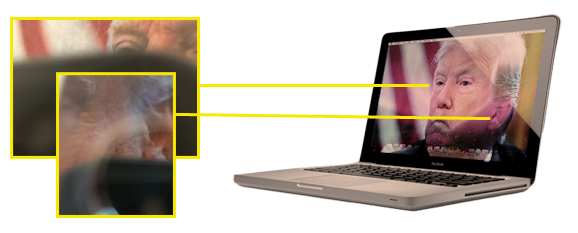 Ok so what did we get from this? Trump's Ears and Trumps Eyes = "Trump hears & Sees…" Let's continue…
Puzzle piece #2
On Q's Post #1675, the next picture using this reflection style is taken the same way. With an iPhone and stock photo of Obama's AF1.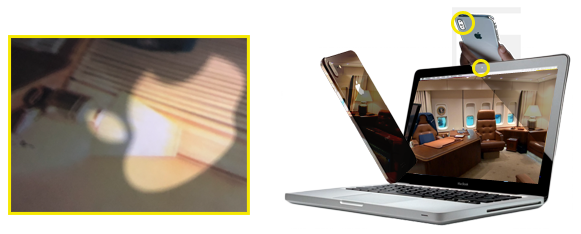 Now if you put both puzzle pieces together, you get "Trump hears and sees you, Obama". Let's explore the Context of this photo…
The misunderstanding
People thought Q said he was behind Trump when the pictures were taken. But that is just an internet lie. It seems disinfo agents are on the move spreading falsehoods. These photos are pieces to a puzzle.
Q CLARIFICATION
On Post #1677, Q specifically told us what he did.



Reflections violate NAT SEC rules, but not in this case since the subject was a stock photo. One must be on the opposite side of reflection to obtain that image.
Q Trolling Obama – Post #1678


Trolling is fun and Obama's the one getting Trolled.


OK so the stock photos were of something Hussein & Trump shared – both identical, minus a few changes. Ok so what was the photo of?


Ok so who sits in the rear of something prior to each departure? The media are the ones that are placed in the rear prior to each departure of Air Force 1. This means the photos are of Air Force 1.


Ok this means that in order to identify who's Air Force 1 it was, the mug holder should give it away. Doing a reverse image search shows it is Obama's AF1.
Puzzle Complete:
"Trump Sees & Hears you Obama".
Think about it; Why is Obama always trailing Trump's visits to foreign nations? And the latest? Obama is going to Finland in September, right after Trump's July meeting with Putin in Finland.
LEARN
People need to realize what makes a good Movie is a good story. And Q's images tell many. You see, if you wan't to really unlock the "MAP", you have to read the stories from the images too. Re-read past crumbs, place Q's images on a board and play them like frames of a movie. The story will write itself. You have more than you know.
Support Centipede Nation
Stories like these are made possible by contributions from readers like you. If everyone who enjoys our website helps fund it, we can expand and improve our coverage further.