Amanda Renteria – Look Close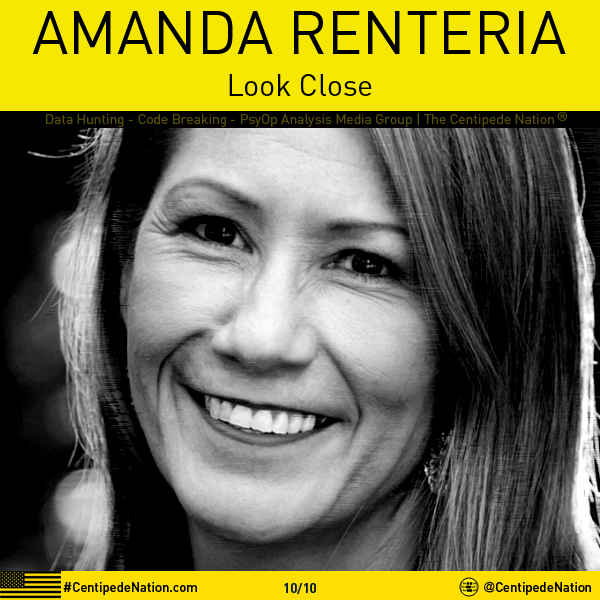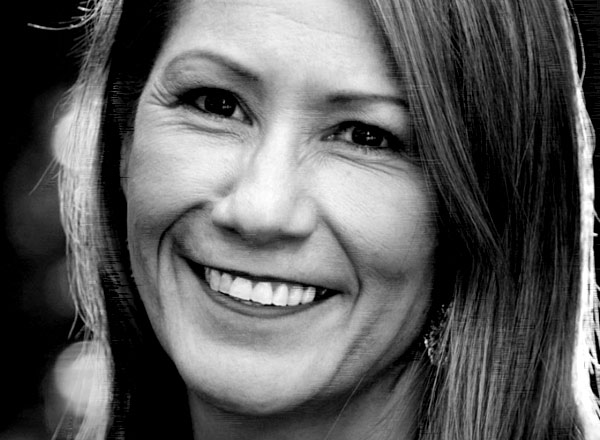 Q Post #1555: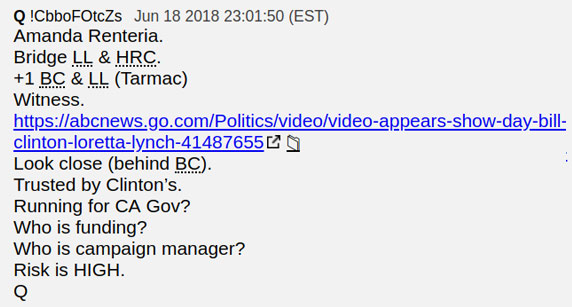 Amanda Renteria isn't going to be happy about this. Let's break this down…
> Amanda Renteria
Amanda Renteria was a Democratic candidate for Governor of California, but lost in the primary.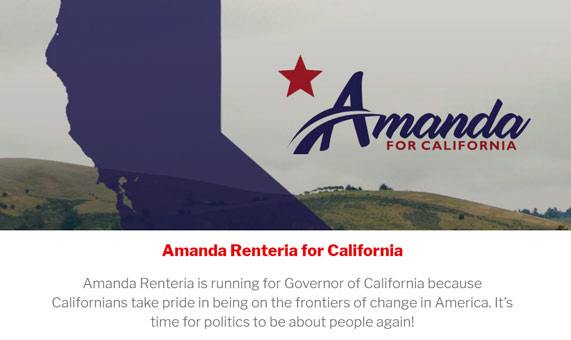 Facts:
Financial analyst for Goldman Sachs.
Member of Senator Dianne Feinstein's staff in 2006.
Senate Agriculture Committee Chairwoman Debbie Stabenow's chief of staff.
Considered for role of chairman of Commodity Futures Trading Commission, but withdrew her name from consideration.
Nancy Pelosi held a fundraiser to support Renteria's congressional candidacy.
Obama was at her fundraiser calling her one of "two outstanding candidates".
Joe Biden spoke at a fundraiser for Renteria.
Juiciest FACT:
Leaked emails of John Podesta show that the Hillary Clinton campaign was looking for a "Hispanic woman" for the position of political director of her 2016 presidential campaign. Renteria was hired to fill that position.
Amanda, Lynch, & The Russian MEMO – 2016:
In 2016, Russian intelligence sent a memo to the FBI with contents that incriminates Lynch as obstructing the FBI investigation and colluding with the Clinton campaign. According to the memo contents, Lynch "assured Renteria [Clinton's campaign aide] that the investigation into Clinton's emails would not go too far".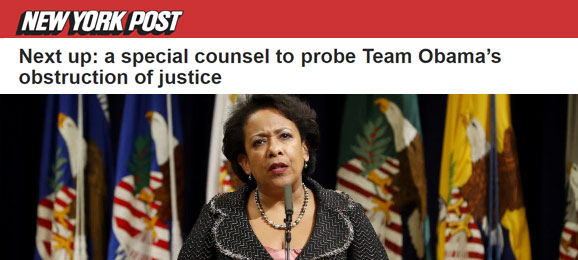 Lynch denies (lies?):
In July 2017, Loretta Lynch denied ever making these assurances to Amanda Renteria about the FBI's investigation into Hillary Clinton's email server. In a letter to the Senate Judiciary Committee, Lynch's attorney wrote, "Ms. Lynch does not know Ms. Renteria, did not discuss the Clinton email investigation with Ms. Renteria, and did not communicate to Ms. Renteria, either in words or in substance, that 'she would not let the FBI investigation into Clinton go too far."


> Amanda Renteria.
> Bridge LL & HRC.
Amanda is the bridge between Loretta Lynch & Hillary.

> +1 BC & LL (Tarmac).
> Witness.
+1 = Amanda
BC & LL = Bill Clinton & Loretta Lynch
Amanda is supposedly the extra person (+1) tagging along Bill Clinton to the meeting with Loretta Lynch on the Tarmac, making her a witness to the fact.

> Look close (behind BC).
> Trusted by Clinton's.
Q posts a video showing a person (supposedly Amanda) walking behind Bill Clinton onto Loretta's plane.

> Running for CA Gov?
> Who is funding?
Top donors for Renteria's political campaign:
$29,200 from Jack Bendheim – A Hillary Clinton crony who served as deputy Chairman of AIPAC
$22,500 from Gisel Kordestani who is the wife of Omid Kordestani – was Google's chief business officer before moving to Twitter

> Who is campaign manager?
> Risk is HIGH.
We don't believe Amanda had a campaign manager. Many were lauding her for going her "own route". In fact, a report from The Sacramento Bee stated: "It's unclear who would staff Renteria's campaign: Three of the people who worked on her 2014 congressional bid are working on a Super PAC aided at helping Villaraigosa.". Strange, don't you think?
Risk is too high for the Democrats to lose California.
OIG testimony regarding Amanda Renteria and Loretta Lynch communications:
Support Centipede Nation
Stories like these are made possible by contributions from readers like you. If everyone who enjoys our website helps fund it, we can expand and improve our coverage further.