BREAKING NEWS – A Piece Of IG Report Submitted For Review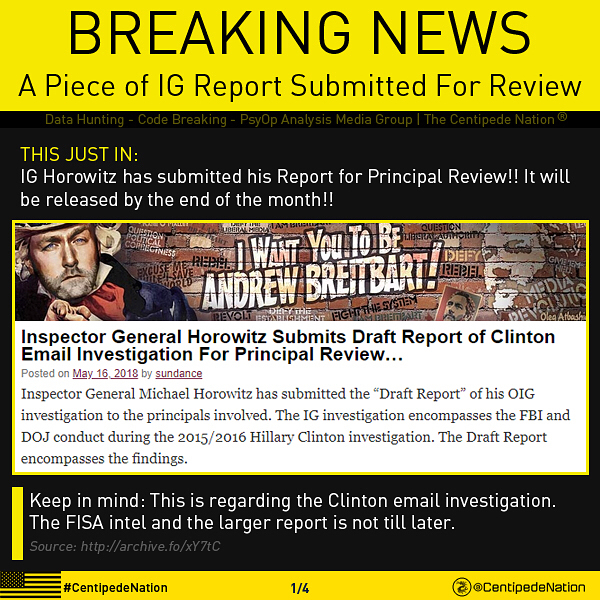 BREAKING NEWS
THIS JUST IN:
IG Horowitz has submitted his Report for Principal Review!! It will be released by the end of the month!!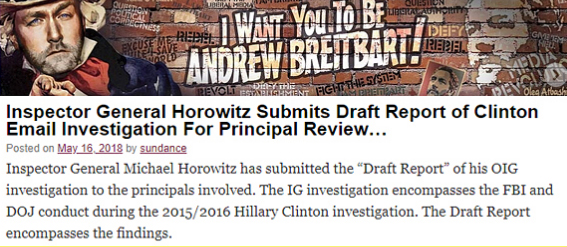 Keep in mind: This is regarding the Clinton email investigation. The FISA intel and the larger report is not till later.
Source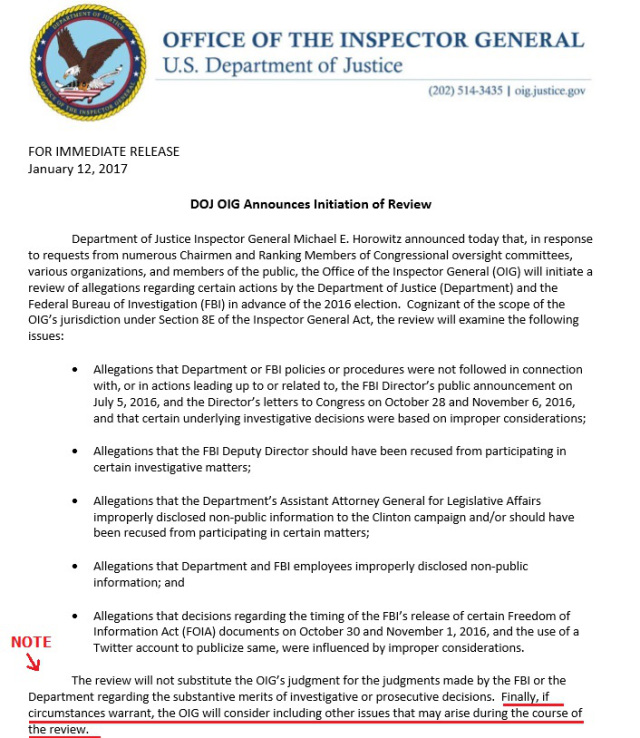 This letter was the initial document that describes the Inspector General's scope of investigation. The bottom line underlined in red, is an additional line of investigation that was announced in March of 2018.
IT READS AS FOLLOWS:
"Finally, if circumstances warrant, the OIG will consider including other issues that may arise during the course of the review."
This is the additional line of investigation created this March of 2018. Remember Q's "CLean House" of the FBI & DOJ? It's here: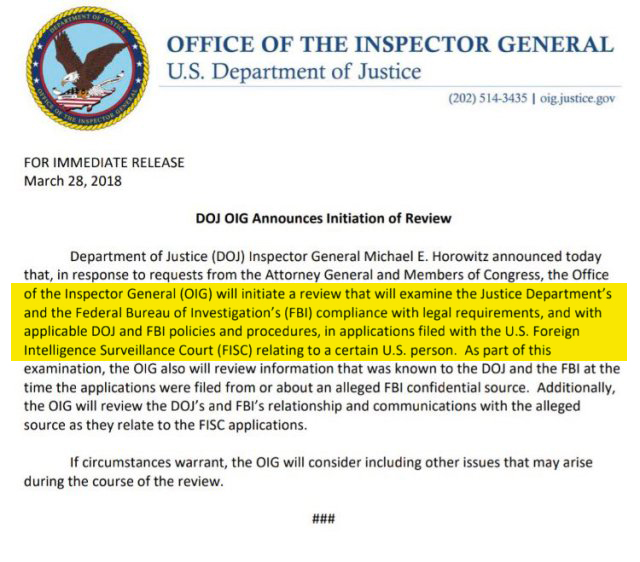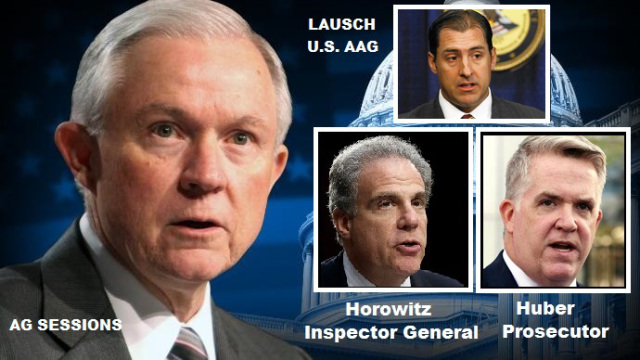 Support Centipede Nation
Stories like these are made possible by contributions from readers like you. If everyone who enjoys our website helps fund it, we can expand and improve our coverage further.