DIFFERENT STRZOK'S – Family Ties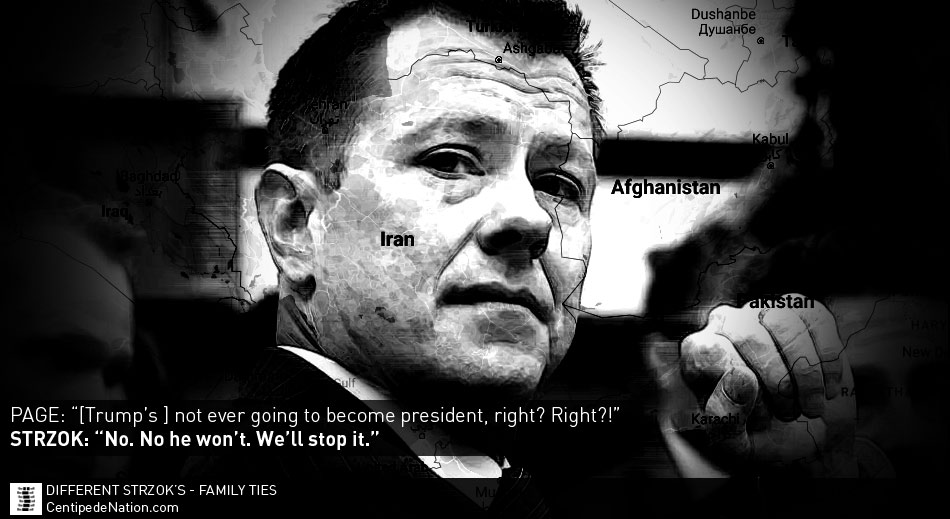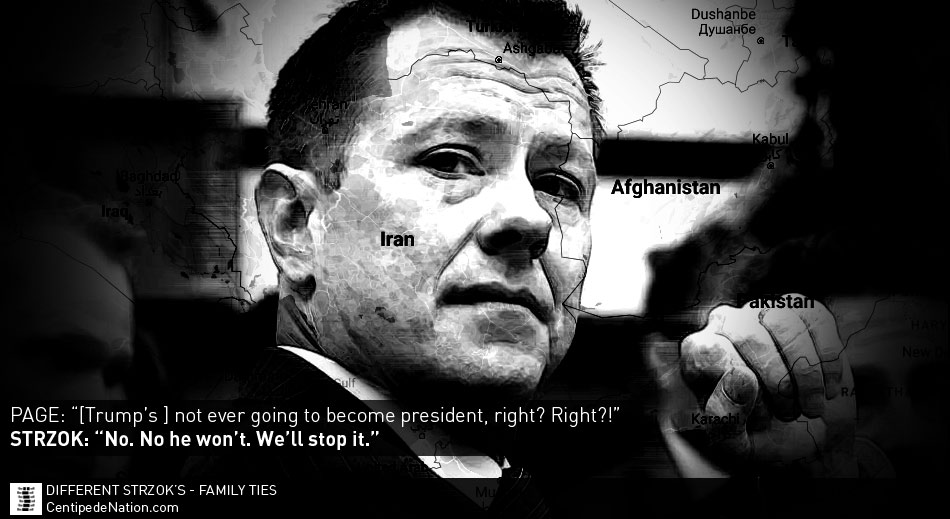 Peter Strzoks' Background:
Born in Africa in 1970.
Moved to U.S when he was 12.
Former U.S. Army officer.
Graduated St. John's Prepatory School in 1987.
Georgetown University – BA in 1991, MD in 2013.
Joined FBI in the 1990s as an intelligence research specialist.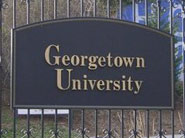 Georgetown has something called the Foreign Service School (Think Madeleine Albright). This is a training ground for field service officers who then go into the foreign service with the State Dept. or the CIA.
Who is Strzoks' father?
Member of the U.S. Army Corps of Engineers.
Served as an officer in the United States Army.
Director of Catholic Relief Services in Haiti.
Worked in Vietnam, the Middle East and specifically Iran.
Worked in Africa starting 1981 for Catholic Relief Services.
Founded Agency to Facilitate the Growth of Rural Orgs in 1986.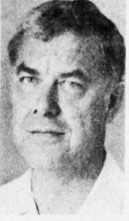 Strzoks' father in Iran
Strzok Sr. stayed in Iran until Ayatollah Ruhollah Khomeini was installed in 1979 in the hope of stabilizing the tumultuous region and political climate during the American hostage crisis as well.



Was Strzoks' father in Iran as part of the CIA-lead coup operation in installing a dictator? The CIA is quoted acknowledging the coup was carried out "under CIA direction" and "as an act of U.S. foreign policy, conceived and approved at the highest levels of government".
Strzoks' father in Africa
The program Strzok headed in Africa for CRS (Catholic Relief Services) in the 1980s, was funded by federal aid from USAID. Often criticized for its involvement with the U.S. intelligence apparatus, CRS is a documented CIA-linked "non-governmental agency". And USAID is the government-funded equivalent.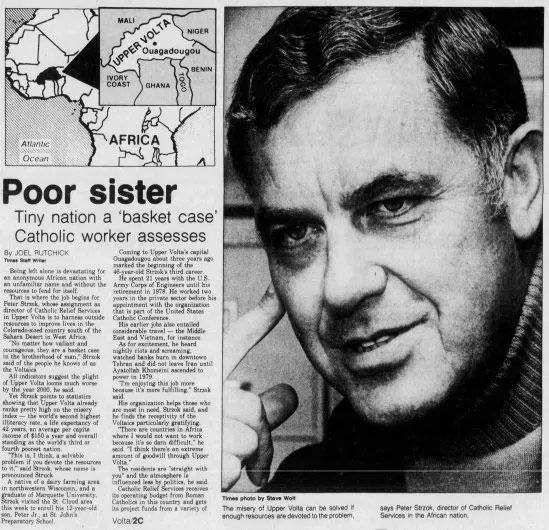 Did you know?
USAID claims it is an independent aid organization, however its history is deeply involved with the CIA just like CRS. Both organizations have embedded covert CIA operatives in international outposts to carry out operations ranging from intelligence gathering to covert Ops.
Strzoks' father in Haiti
Strzok Sr. was director of Catholic Relief Services in Haiti during the 1980's and was still involved until at least 2004 (according to his organizations' final report of accomplishments).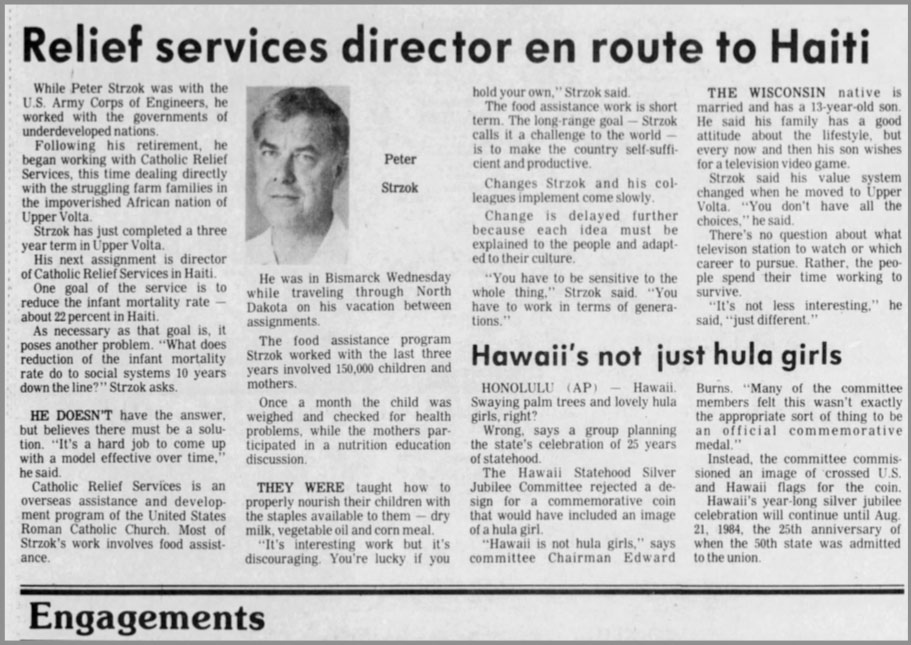 Peter Strzok & the cia
With his dads connections to the CIA through CRS, did his son follow in his footsteps? Strzok bragged in internal FBI text messages about obtaining a coin with Brennan's Signature.


A challenge coin is a small coin or medallion bearing an organization's insignia or emblem. They are given to prove membership when challenged and to enhance morale. In practice, challenge coins are normally presented by unit commanders in recognition of special achievement by a member of the unit.
Question:
Why would Strzok receive a Coin from Brennan if Strzok was in the FBI and not the CIA?
Help Centipede Nation Stay Online
Stories like these are made possible by contributions from readers like you. If everyone who enjoys our website helps fund it, we can keep our platform alive and expand our coverage further.