THE BRONFMANS – Empire On The Rocks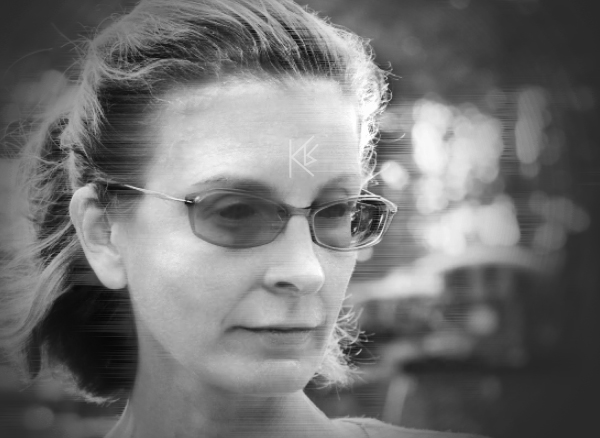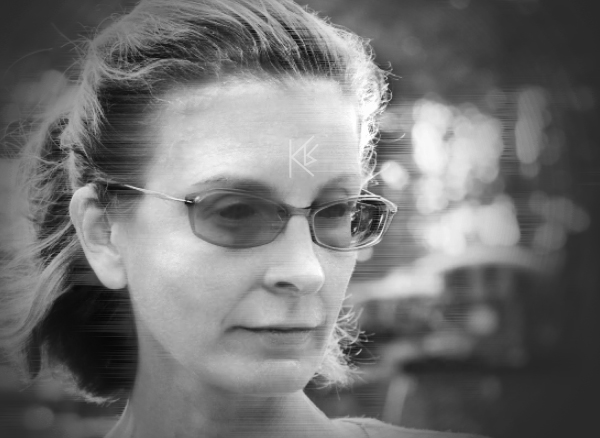 The Latest News on Bronfman & The Cult
As you've probably heard, Clare Bronfman was just arrested but released on bail to due her ties with NXIVM, which was bankrolled by her and run by Keith Raniere. You already know who/what NXIVM is, but you probably don't know who the Bronfmans are and why it's a big deal. Let's explore.
The Bronfmans Roots
The Bronfmans North-American roots can be traced back to 1889 when the family immigrated to Canada from Russia. But make no mistake, they were already wealthy but rose to fame during the Prohibition era when the Bronfmans sold illegal liquor to the U.S. Originally tobacco farmers, the cold Canadian climate was incompatible so they opened a hotel and bar business. Samuel noting that much of the profit was in alcoholic beverages, set up shop as a liquor distributor then founded the Distillers Corporation in Montreal in 1924.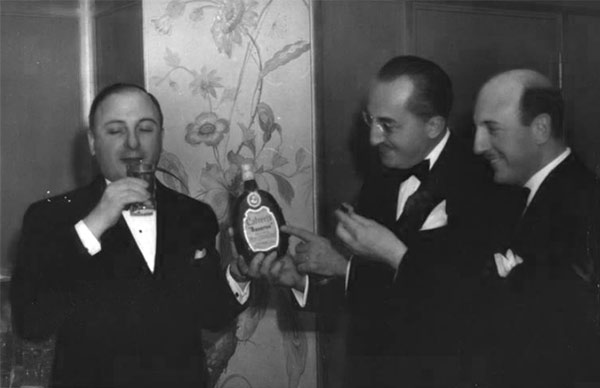 "If there is a whiskey king in America, it is Samuel Bronfman."
– Fortune Magazine 1948
100 years From alcohol to human trafficking
Clare's Grandfather – Samuel Bronfman – was a liquor supplier to Al Capone, Meyer Lansky, and had a bitter rivalry with Joe Kennedy. The family built one of the world's great fortunes on whiskies like Crown Royal and Chivas Regal.
According to Peter Newman's 1978 book – Bronfman Dynasty; The Bronfmans mixed industrial alcohol with water and caramel, added a dash of sulphuric acid, aged it in casks for two days to let the acid work on the wood, then bottled it with fake labels – Johnny Walker instead of Johnnie Walker – and sold it at a huge profit.
Since the Bronfmans got their start trafficking alcohol, did they start trafficking humans too – especially kids?
The Heiress and the Cult
The Bronfmans were the largest shareholders in DuPont while making money off of Rothschilds wars. They've been working with the mob, bankrolling politicians, and now tied to human trafficking rings. This is where Clare Bronfman comes into the picture. We now know from Clare's arrest that she was bankrolling NXIVM, and we know that NXIVM has been accused of human trafficking.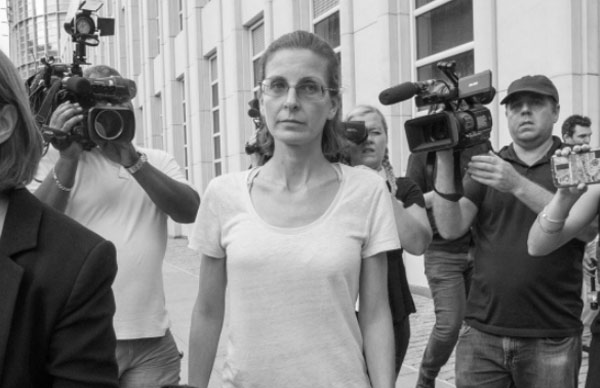 Let's take another look at the indictment to see what was really being trafficked.
NXIVM human/child trafficking Indictment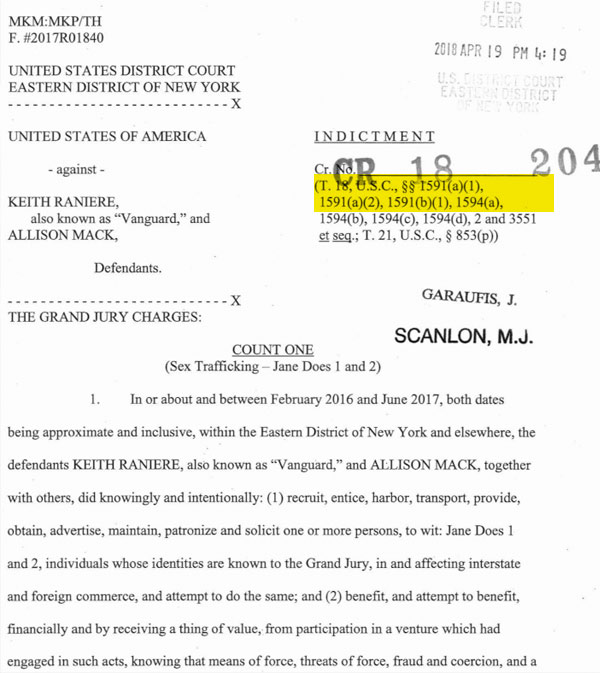 View Indictment
Notable U.S. Code(s):
18 U.S. Code § 1591 – Sex trafficking of children or by force, fraud, or coercion.
View Legal Code
The Rothschilds of the new world
You wanted a big BOOM for July, you definitely got it. The Bronfmans have the money, power, and global influence that only a few families can claim – and now Clare plays a key part in bringing down the whole house.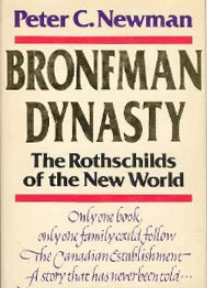 A partnership
Matthew Bronfman (Clare's half brother) & Lynn Forester De Rothschild purchased a Wealth Management company together in 2013 now called Bronfman Rothschild.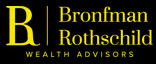 The Bronfmans aren't just the Rothschilds of the New World, but partners with them in the global order.
Bronfman/Rothschild Investments
Current Position: 2,560
Portfolio Value: $1,061,697,000
Notable Investments: CEMEX (Remember Them?)
Source: https://fintel.io/i/bronfman-e-l-rothschild
Rothschilds > Clinton
Let's not forget, this is the same Rothschild that Hillary felt she owed penance to. As per WikiLeaks email drop:


Do the Bronfmans have a connection to the Clintons? Of course they do. Let's explore.
Clinton / Bronfman Connection
1995 – Bill Clinton received the Nahum Goldmann Award from the World Jewish Congress which Edgar Bronfman (Clare's Father) was president.
1999- Bill Clinton gave Edgar Bronfman the Presidential Medal of Freedom. The highest honor that can be given to a civilian in the U.S.
2014 – Hillary spoke at Edgar Bronfmans memorial where she revealed they had been long time friends and that Edgar had a pretty good channel to the White House.
Did you know? Bronfman sisters were also Hillary Campaign donors and members of the Clinton Global Initiative.
Source: NY Post
Trudeau / Bronfman Connection
Stephen Bronfman – another Seagrams Heir and cousin to Clare & Sara Bronfman – was the chief bankroller for Canada's Liberal Party and a long-time personal friend of Prime Minister Justin Trudeau.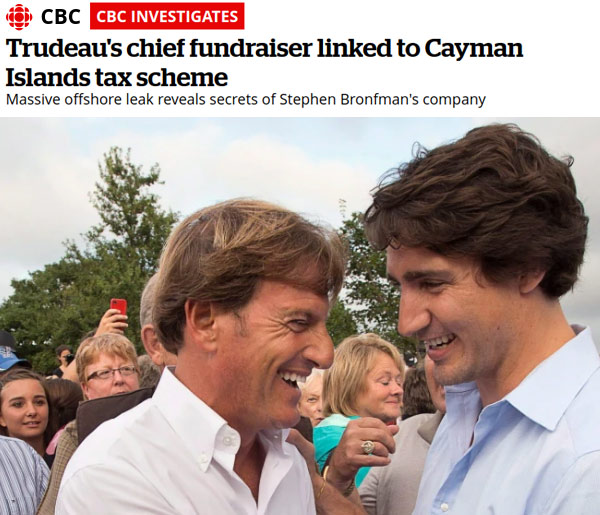 Source: CBC
100 years of Canada's liberal party influence
"For almost 100 years, the Conservatives – and other opposition politicians – have periodically been standing in Parliament to attack the Bronfman family, accusing them of violating tax laws while the Liberals cover for them and quietly take their money." – Source: Macleans.ca
You are witnessing the systematic destruction of the old guard.
Help Centipede Nation Stay Online
Stories like these are made possible by contributions from readers like you. If everyone who enjoys our website helps fund it, we can keep our platform alive and expand our coverage further.