This Week In MAGA – Trump's America – Week 12 2019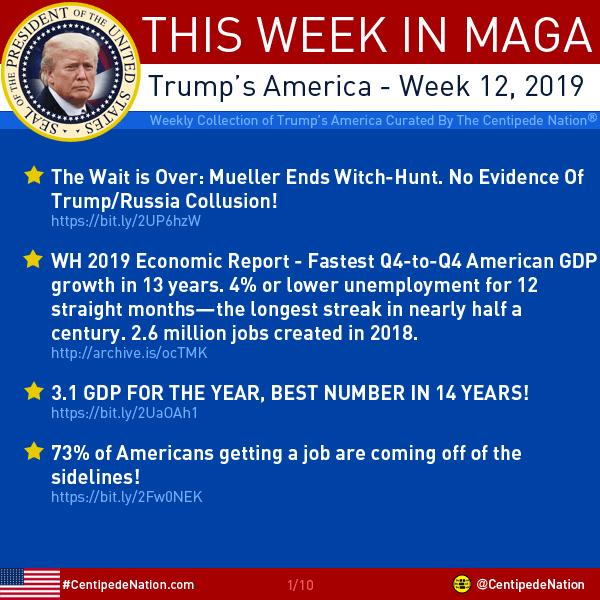 TWEET OF THE WEEK
No Collusion, No Obstruction, Complete and Total EXONERATION. KEEP AMERICA GREAT!

— Donald J. Trump (@realDonaldTrump) March 24, 2019
PHOTO OF THE WEEK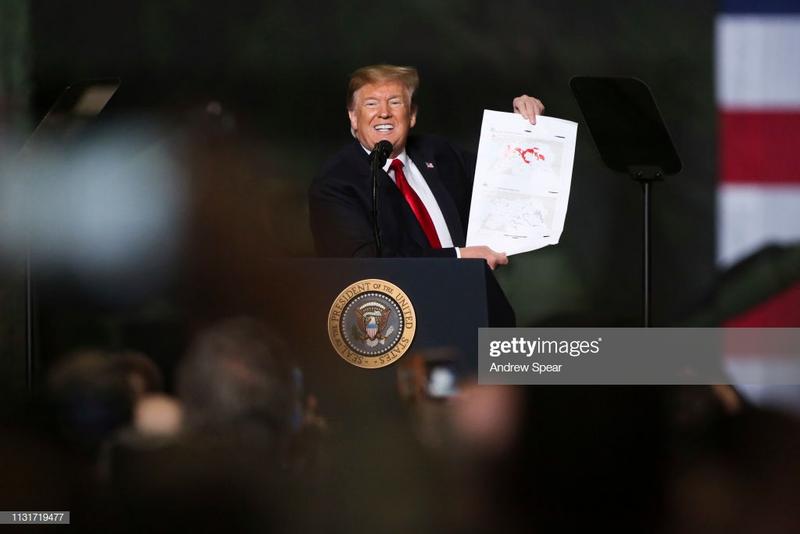 ---
Love Our News & Analysis?
Support Our Operation – Buy This Week's featured MAGA Merch: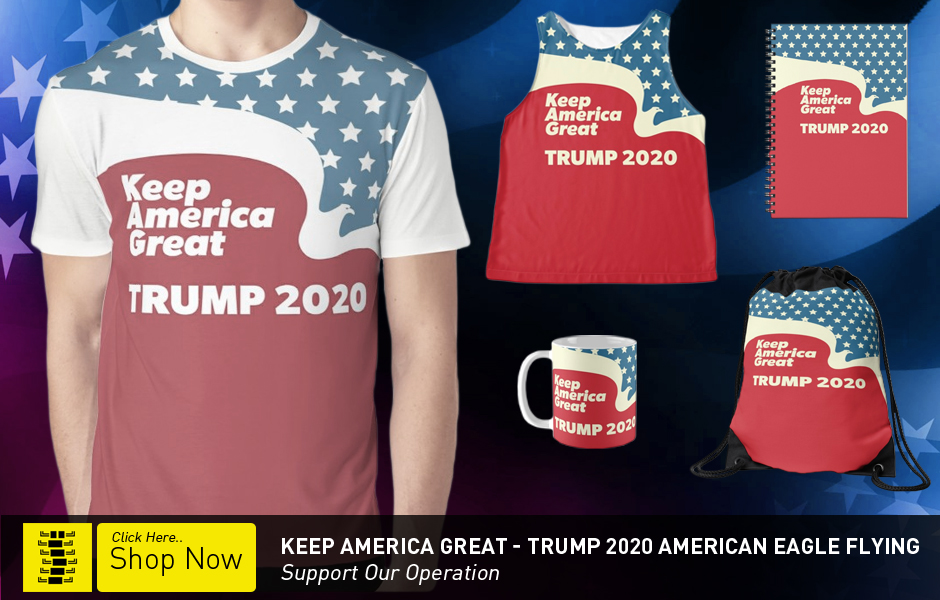 We are entirely self funded. If you find our content helpful, please help us support the truth by becoming a Patron.
We hope these weekly reports help shine some light on the truth of Trump's America. It is important to us that these archives help redpill those that are stuck in a matrix.
Leave a comment below and let us know your thoughts. And as always, God bless America and long live the republic. Where we go one, we go all.
⠀⠀⠀⠀⠀⠀⠀⠀
⠀ . ╚⊙ ⊙╝⠀⠀⠀⠀⠀⠀⠀⠀⠀
..╚═(███)═╝⠀⠀⠀⠀⠀⠀⠀⠀⠀
.╚═(███)═╝⠀⠀⠀⠀⠀⠀⠀⠀⠀
╚═(███)═╝⠀⠀⠀⠀⠀⠀⠀⠀⠀
.╚═(███)═╝⠀⠀⠀⠀⠀⠀⠀⠀⠀
..╚═(███)═╝