This Week In MAGA – Trump's America – Week 26 2019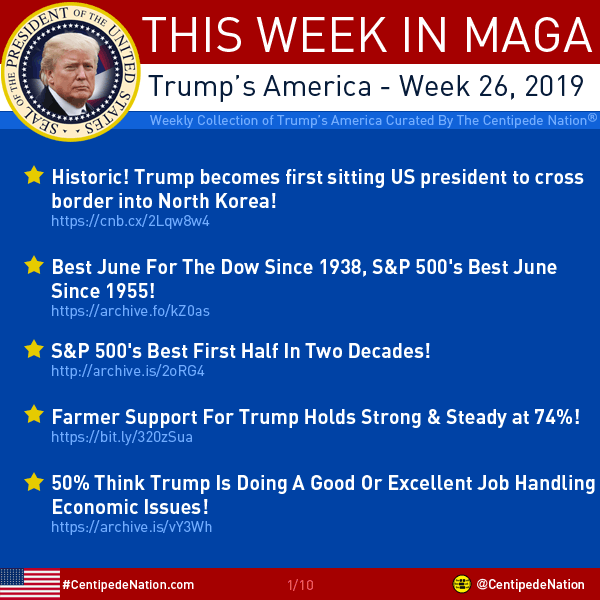 PHOTO OF THE WEEK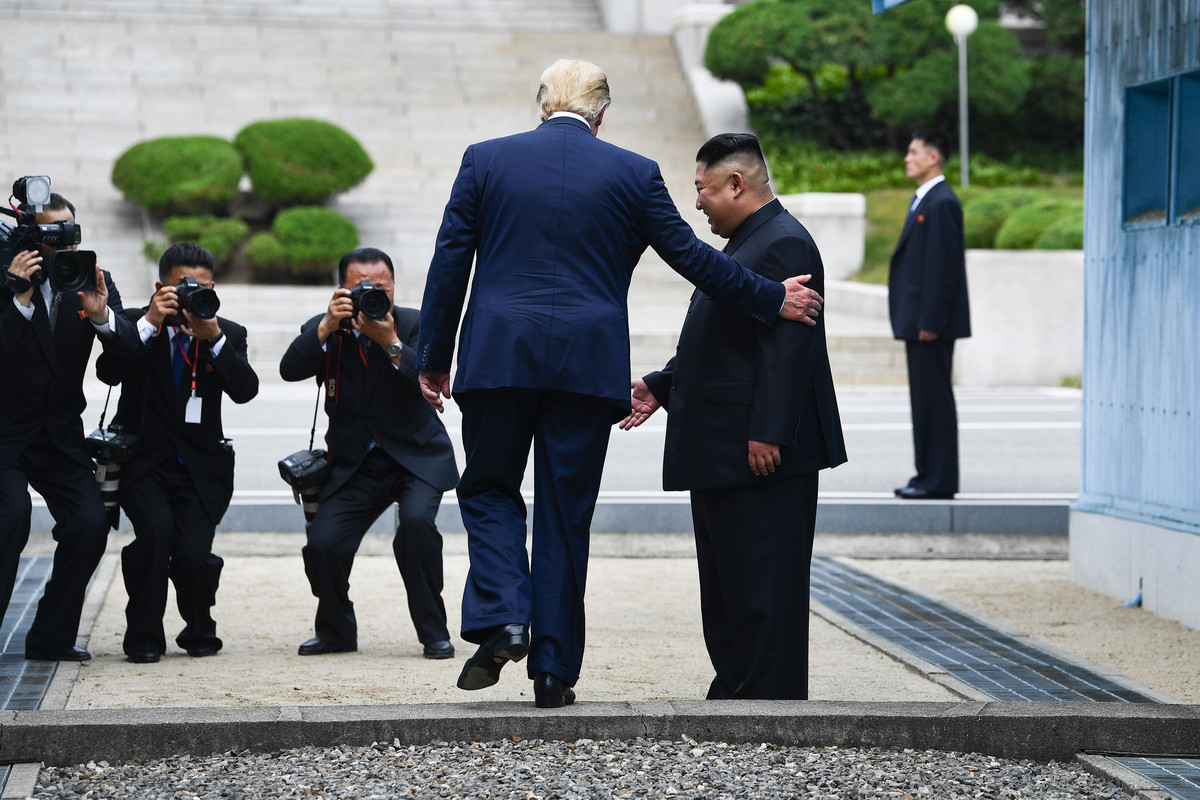 TWEET OF THE WEEK
Leaving South Korea after a wonderful meeting with Chairman Kim Jong Un. Stood on the soil of North Korea, an important statement for all, and a great honor!

— Donald J. Trump (@realDonaldTrump) June 30, 2019
---
Love Our News & Analysis?
Support Our Operation – Buy This Week's featured MAGA Merch: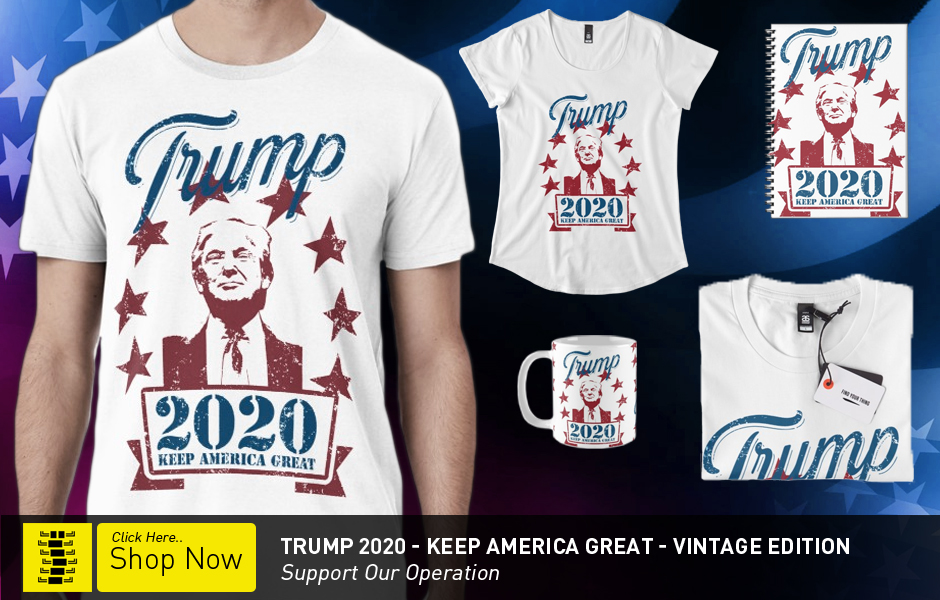 We are entirely self funded. If you find our content helpful, please help us support the truth by becoming a Patron.
We hope these weekly reports help shine some light on the truth of Trump's America. It is important to us that these archives help redpill those that are stuck in a matrix.
Leave a comment below and let us know your thoughts. And as always, God bless America and long live the republic. Where we go one, we go all.
⠀⠀⠀⠀⠀⠀⠀⠀
⠀ . ╚⊙ ⊙╝⠀⠀⠀⠀⠀⠀⠀⠀⠀
..╚═(███)═╝⠀⠀⠀⠀⠀⠀⠀⠀⠀
.╚═(███)═╝⠀⠀⠀⠀⠀⠀⠀⠀⠀
╚═(███)═╝⠀⠀⠀⠀⠀⠀⠀⠀⠀
.╚═(███)═╝⠀⠀⠀⠀⠀⠀⠀⠀⠀
..╚═(███)═╝
Support Centipede Nation
Stories like these are made possible by contributions from readers like you. If everyone who enjoys our website helps fund it, we can expand and improve our coverage further.