Trap Is Sprung – On Record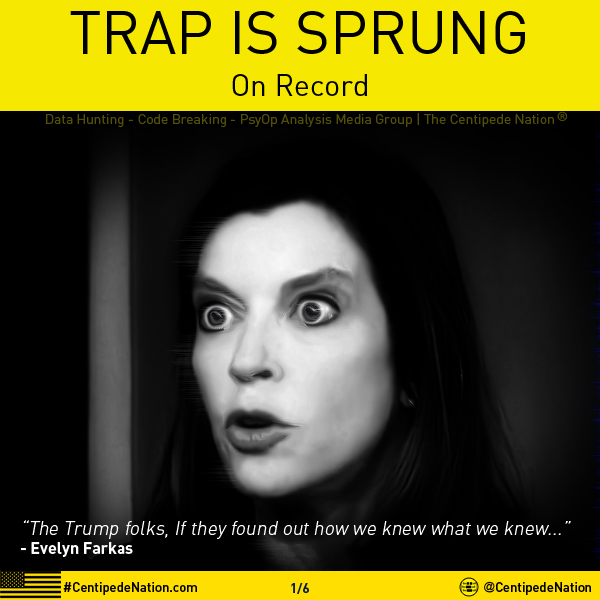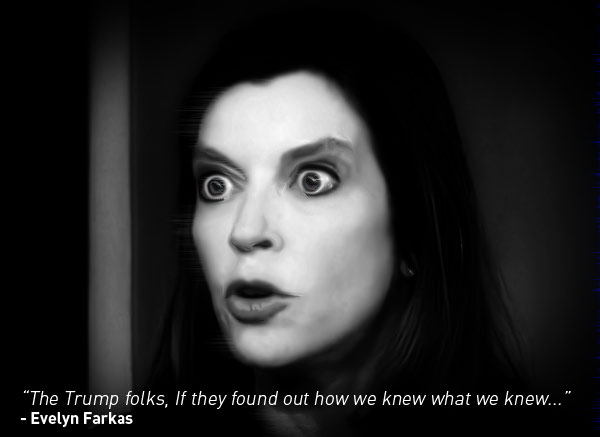 Q Post #1573: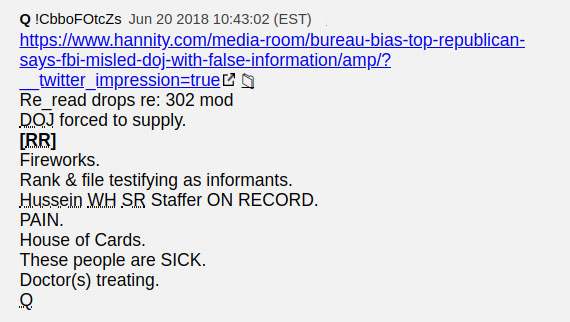 More tasty breadcrumbs from Q. Let's eat…
To put it short, the FISA warrants to spy on Trump were based off of modified 302's.
The Department of Justice is now forced to supply those modified 302's.
Rod Rosenstein is in the killbox – his time is up soon.
Fireworks everywhere.
Many FBI informants are testifying on the corruption. Hussein's WH Senior Staffer (Evelyn Farkas) was ON RECORD last year on TV spilling the beans.
PAIN is coming.
Thanks to her, the house is falling.
These people are SICK in the head. Doctor(s) are treating (Evelyn is also a doctor – thanks for the treatment, Dr.).
Remember Evelyn Farkas:
She was on MSNBC last year admitting Obama was spying on Trump, saying "if they knew how we knew…. we would no longer have access to that intelligence" ie doctored 302's > FISA warrants.
Evelyn also admitted that intelligence leaking was taking place – which could be a felony.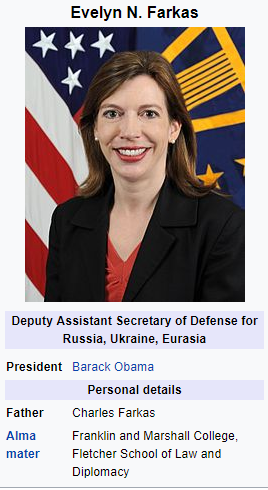 Think about this:
How did Evelyn Farkas – a FORMER Obama administration official – a private citizen working for the Hillary campaign – know about the surveillance and intel?
Support Centipede Nation
Stories like these are made possible by contributions from readers like you. If everyone who enjoys our website helps fund it, we can expand and improve our coverage further.