Ron from 8kun says SHARPIEGATE isn't misinformation like the MSM got everyone believing…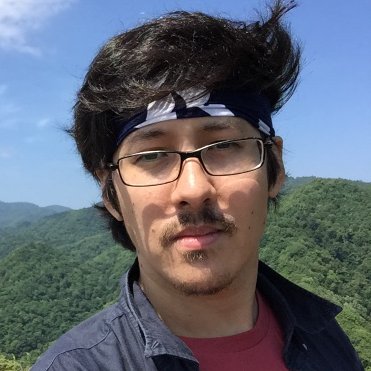 During the election, poll workers in Arizona reportedly passed out sharpie pens to voters, which many believe have invalidated their ballots. Ron from 8Kun says there's a way to find out.
Voters all over social media claimed their ballots were canceled because they were given Sharpies by poll workers that made the ink bleed through. Elections officials in Maricopa County told county voters their votes would still be properly counted.
AZ update: apparently the use of sharpie pens in gop precincts is causing ballots to be invalidated. Could be huge numbers of mostly Trump supporters. More to come

— Matt Schlapp (@mschlapp) November 4, 2020
Apparently there's a way to find out:
Please help me get the word out on this. https://t.co/Eqh9la67Y3

— Ron (@CodeMonkeyZ) November 12, 2020
Stay Up To Date With More News Like This:
Help Centipede Nation Stay Online
Stories like these are made possible by contributions from readers like you. If everyone who enjoys our website helps fund it, we can keep our platform alive and expand our coverage further.