Statement By Hundreds of "Former Federal Prosecutors" say Trump would have been indicted if he were not president…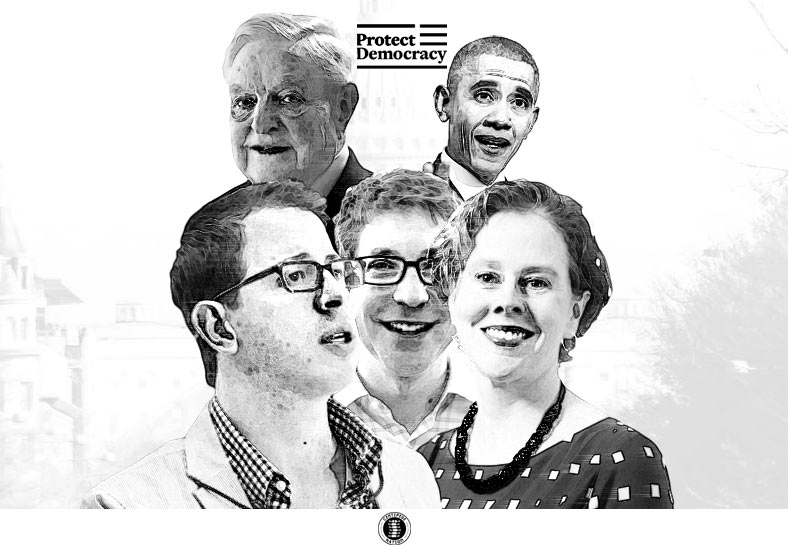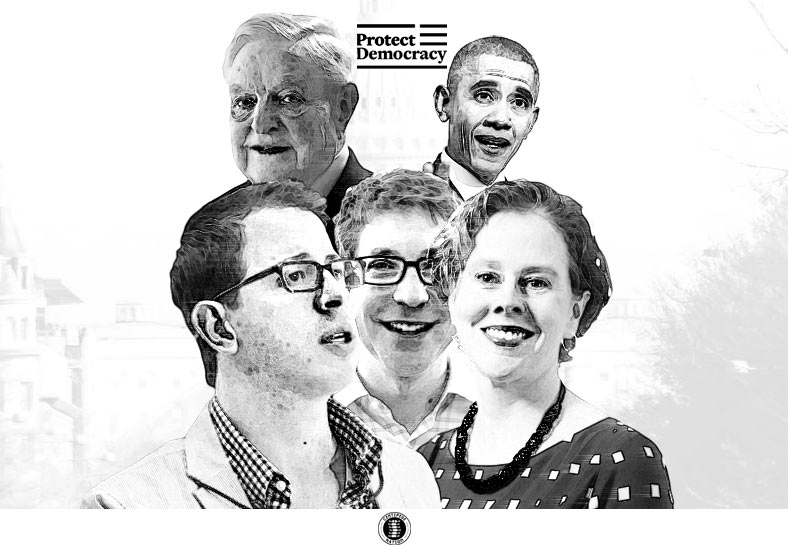 From medium.com/@dojalumni:
The Mueller report describes several acts that satisfy all of the elements for an obstruction charge: conduct that obstructed or attempted to obstruct the truth-finding process, as to which the evidence of corrupt intent and connection to pending proceedings is overwhelming. These include:

The President's efforts to fire Mueller and to falsify evidence about that effort;
The President's efforts to limit the scope of Mueller's investigation to exclude his conduct; and
The President's efforts to prevent witnesses from cooperating with investigators probing him and his campaign.
So we did some quick research and this is what we found:
This statement was organized by the Protect Democracy Project, which is basically a 501(c)(3) non-profit anti-Trump litigation group. Protect Democracy Project claims to be bi-partisan, but their team, Board members and advisors are full of left-wing, anti-Trump people, and even an ex-CIA agent. Their executive director, Ian Bassin is Democratic Party operative, former associate White House counsel to President Barack Obama. Their Legal Director Justin Florence also previously served as associate counsel and special assistant to the president in the Obama administration. Board member Cecilia Munoz also worked in Obama's White House serving as Director of the Domestic Policy Council. She previously worked for National Council of La Raza. In 2018, she was appointed to chair the board of George Soros's Open Society Foundations' U.S. programs division.
They have also partnered mutliple times with George Soros's MOVEON.org, see here, here, and here.
We're sure there is more damning information on this group and maybe one day it will warrant a longer report, but for now you get the idea of who is pulling the strings.
Leave a comment below and let us know your thoughts. And as always, God bless America and long live the republic. Where we go one, we go all.
⠀⠀⠀⠀⠀⠀⠀⠀
⠀ . ╚⊙ ⊙╝⠀⠀⠀⠀⠀⠀⠀⠀⠀
..╚═(███)═╝⠀⠀⠀⠀⠀⠀⠀⠀⠀
.╚═(███)═╝⠀⠀⠀⠀⠀⠀⠀⠀⠀
╚═(███)═╝⠀⠀⠀⠀⠀⠀⠀⠀⠀
.╚═(███)═╝⠀⠀⠀⠀⠀⠀⠀⠀⠀
..╚═(███)═╝