WATCH: Parents Voice Concerns Over Communist Teacher Indoctrinating Their Children At California High-School After Project Veritas Video Went Viral…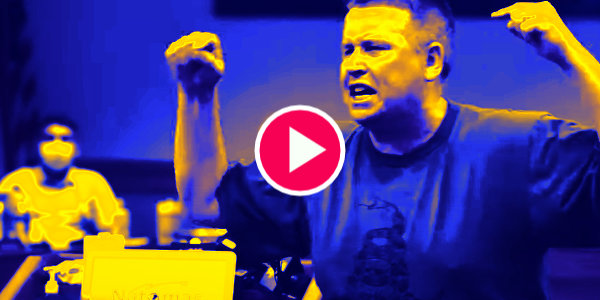 Communist teacher, Gabriel Gipe, has made enemies with parents who decided to voice their anger during a school board meeting to demand his dismissal. These following videos seem to be the full meeting. Hopefully YouTube doesn't take these down.
Part 1:

Part 2:
Stay Up To Date With More News Like This:
Help Centipede Nation Stay Online
Stories like these are made possible by contributions from readers like you. If everyone who enjoys our website helps fund it, we can keep our platform alive and expand our coverage further.