The 2018 Merry Christmas Watch Party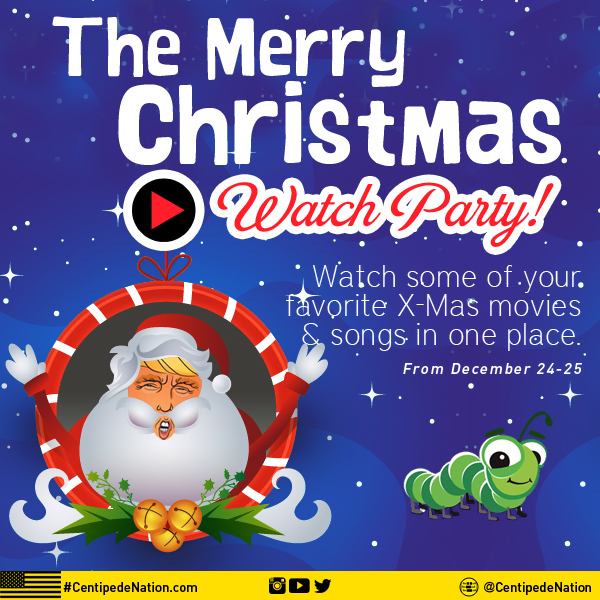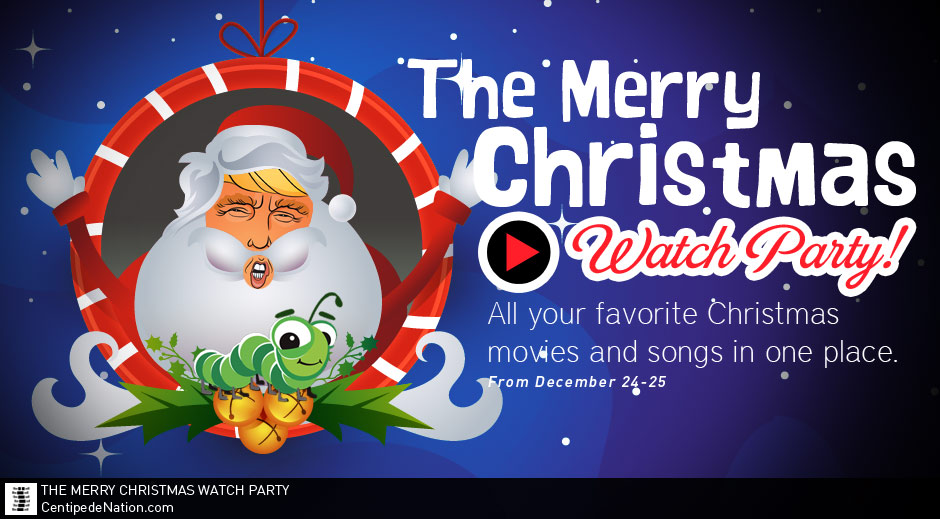 'Tis the season to be Merry for all the good the world has been blessed with.
Let us all gather around and cozy up in the moments that makes us feel good. Grab yourselves a hot cup of delicious cocoa, a warm blanket, your favorite socks, and let's all enjoy the Christmas movies and songs that hits your right in the nostalgia.
The following list will be up and running from December 24th to the 25th. We will be updating it as more comes along.
If there's anything you want to share, please leave your comment below. And as always, God bless America and long live the republic. Where we go one, we go all.
⠀ . ╚⊙ ⊙╝⠀⠀⠀⠀⠀⠀⠀⠀⠀
..╚═(███)═╝⠀⠀⠀⠀⠀⠀⠀⠀⠀
.╚═(███)═╝⠀⠀⠀⠀⠀⠀⠀⠀⠀
╚═(███)═╝⠀⠀⠀⠀⠀⠀⠀⠀⠀
.╚═(███)═╝⠀⠀⠀⠀⠀⠀⠀⠀⠀
..╚═(███)═╝
SONGS/ALBUMS
MOVIES