Council on Foreign Relations Member, Tulsi Gabbard, slams Soleimani airstrike, says Trump has violated Constitution by declaring act of war against Iran. But Is That True?…
View original article on centipedenation.com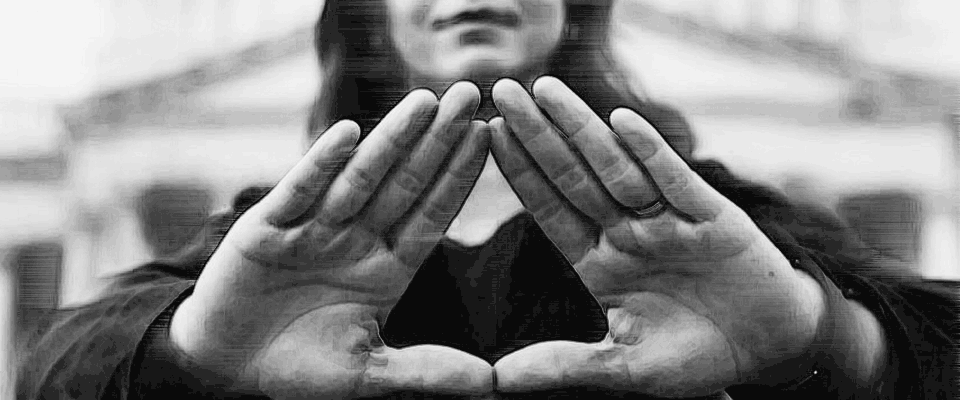 Tulsi should study more. This comes in from an Anon:
Reagan's EO 12333 which Anons should be very familiar with banned assassinations.

This paper by Cornell Law stipulates four ways POTUS can get around that:

Declaration of War.
Self Defense
Narrowly Construe EO 12333
Repeal or amend EO

Paper discusses how Bush Jr and Sr impacted the EO during Noriega years and Saddam years.

Here is the money component that should shut up the traitors (SQUAD) in congress.

https://scholarship.law.cornell.edu/cgi/viewcontent.cgi?article=1289&context=cilj
Soleimani approved the attack on the U.S. Embassy. He was plotting to kill more Americans. Trump was using self defense.
At the direction of the President, the U.S. military has taken decisive defensive action to protect U.S. personnel abroad by killing Qasem Soleimani, the head of the Iranian Revolutionary Guard Corps-Quds Force, a US-designated Foreign Terrorist Organization.

— The White House (@WhiteHouse) January 3, 2020
Support Centipede Nation
Stories like these are made possible by contributions from readers like you. If everyone who enjoys our website helps fund it, we can expand and improve our coverage further.