Open-Source Intelligence Tools and Resources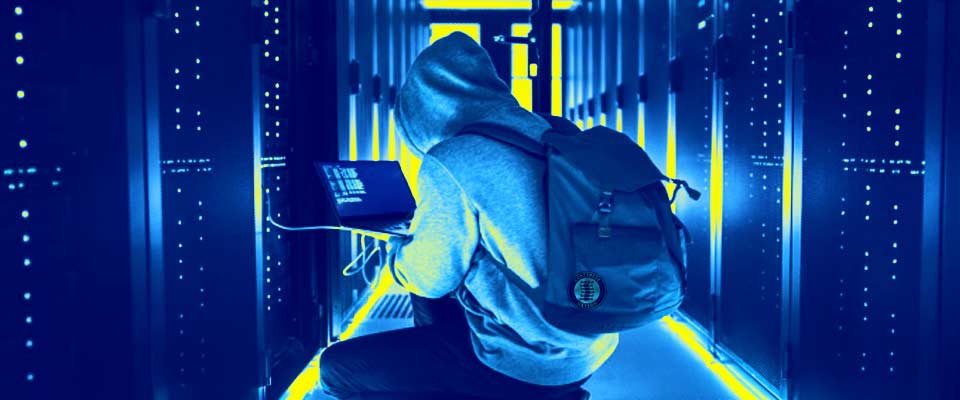 A curated list of amazingly awesome open source intelligence tools and resources. Open-source intelligence (OSINT) is intelligence collected from publicly available sources. In the intelligence community (IC), the term "open" refers to overt, publicly available sources (as opposed to covert or clandestine sources)
Table of Contents
Credits
This list was taken partially taken from i-inteligence's OSINT Tools and Resources Handbook.
General Search
The main search engines used by users.
Main National Search Engines
Localized search engines by country.
Meta Search
Lesser known and used search engines.
Specialty Search Engines
Search engines for specific information or topics.
Visual Search and Clustering Search Engines
Search engines that scrape multiple sites (Google, Yahoo, Bing, Goo, etc) at the same time and return results.
Similar Sites Search
Find websites that are similar. Good for business competition research.
Document And Slides Search
Search for data located on PDFs, Word documents, presentation slides, and more.
Pastebins
Find information that has been uploaded to Pastebin.
Code Search
Search by website source code
Major Social Networks
Real-Time Search, Social Media Search, and General Social Media Tools
Social Media Tools
Twitter
Facebook
Instagram
Pinterest
Reddit
Tools to help discover more about a reddit user or subreddit.
VKontakte
Perform various OSINT on Russian social media site VKontakte.
Tumblr
LinkedIn
Blog Search
Forums and Discussion Boards Search
Username Check
People Investigations
E-mail Search / E-mail Check
Phone Number Research
Expert Search
Company Research
Job Search Resources
Q&A Sites
Domain and IP Research
Keywords Discovery and Research
Web History and Website Capture
Language Tools
Image Search
Image Analysis
Stock Images
Video Search and Other Video Tools
Radio and Podcasts Tools
Academic Resources and Grey Literature
Books and Reading
Geospatial Research and Mapping Tools
News
News Digest and Discovery Tools
Fact Checking
Data and Statistics
Web Monitoring
Bookmarking
Startpages
Browsers
Offline Browsing
VPN Services
Note-taking
Annotation Tools
Writing and Office Tools
Slide Show and Presentation Tools
Digital Publishing
Newsletter Tools
Digital Storytelling
Infographics and Data Visualization
Image and Photo Editing
Productivity Tools
E-mail Management
Document and Reference Management
PDF Management
OCR Tools
Cloud Storage and File Sharing
Web Automation
Dashboard Tools
Wikis
Collaboration and Project Management
Communication Tools
Calendars and Scheduling
Mind Mapping, Concept Mapping and Idea Generation Tools
Social Network Analysis
Privacy and Encryption Tools
DNS
Other Tools
Threat Intelligence
OSINT Videos